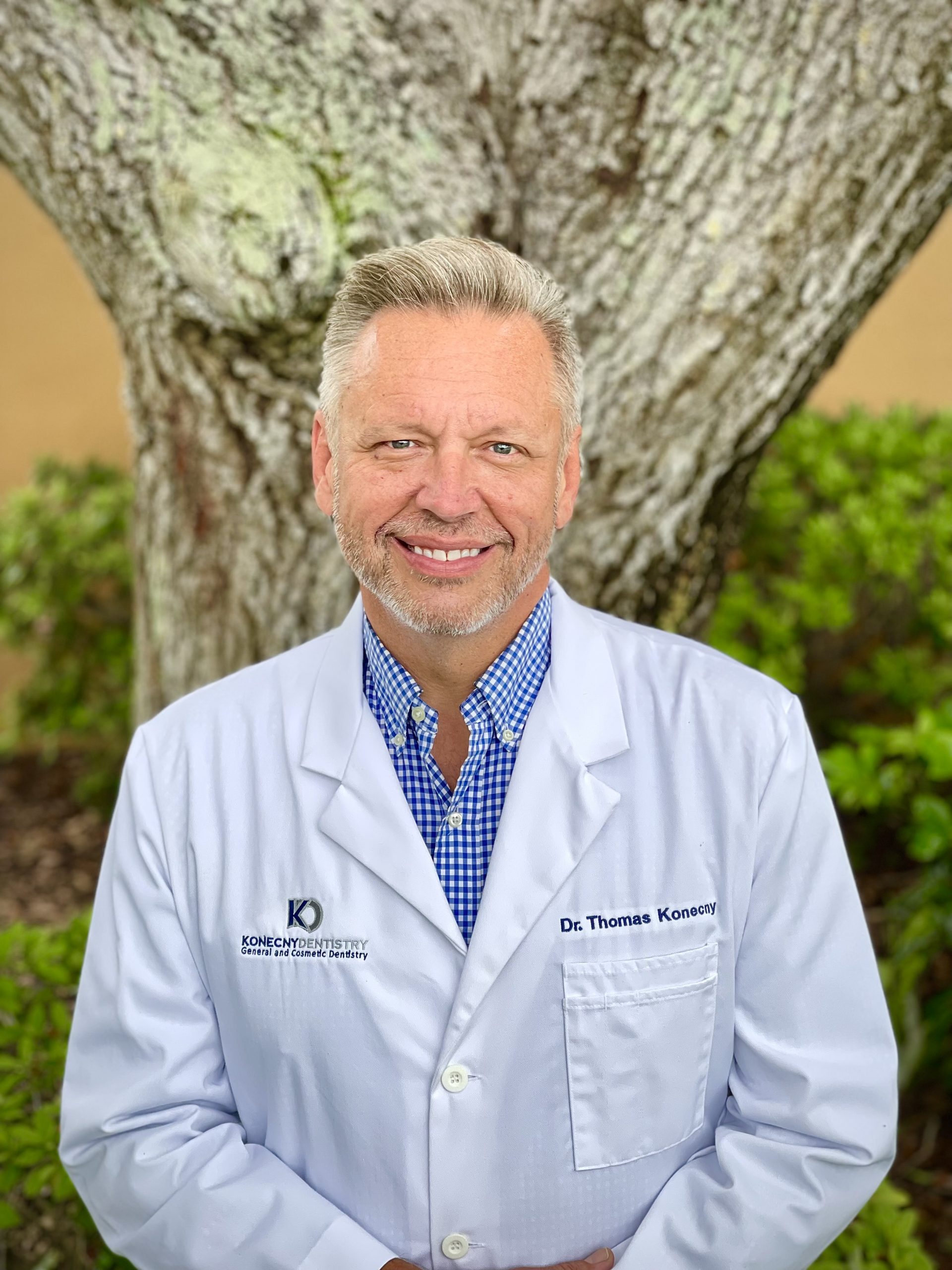 Welcome to the office of Dr. Thomas J. Konecny, a leading dental care practice in Sarasota, FL.
Dr. Konecny is now providing his patients with Botox and Fillers.
Improve Your Appearance and Boost Your Confidence
Learn More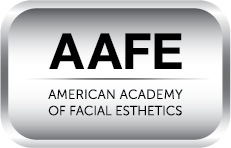 New Patient Special!
Uninsured patients get a cleaning, exam, and x-rays for just $95!
Make an Appointment Today!
Thomas J. Konecny, DDS, is Dedicated to
Creating Outstanding Smiles for His Patients